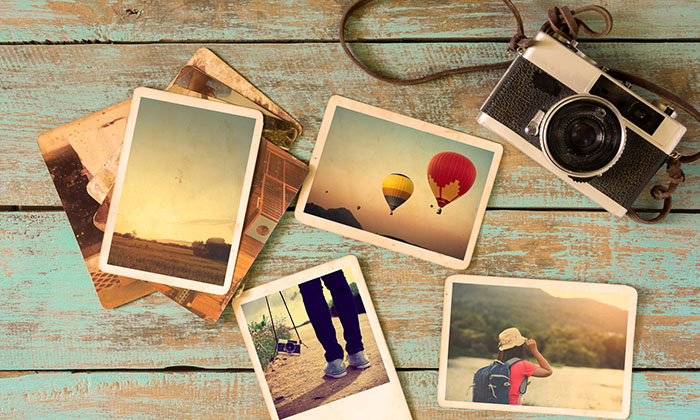 ---
Teenage Development Aid App
At whatever stage of life, one is in, we all encounter several hitches that we may not know how to address. This challenges can either mold us into better people in future or destroy us depending on how we handle them when they present. It is for this reason that I would love to start an app that helps teenagers to navigate through their teenage stage. As we all know, teenagers are young adults who are struggling with a new phase of life that prepares them for new responsibilities. It is, therefore, the most turbulent phase of life.
This app will mostly target the teenagers, their parents, and developmental psychologists. With the increase in technology, most children have computers and other communication gadgets that they can use to download the app. Here they can type in their questions and get answers instantly.
At this stage teenagers border between adults and children. They, therefore, are obliged make a distinction of who they are. Psychologically, they now begin to understand the repercussions of their actions and decisions both now and in future. Hence they make more realistic decisions based on their conscience. Physically they start to experience body changes that could be disturbing. They often find themselves questioning some of the changes, and others have no clue how to embrace them. This transitioning would be a little easier if they had a place to run to for advice and directions.
Professionally, the app will provide an interaction platform where developmental psychologists are able to interact with their clients. Teenagers may tend to hold up information on a one on one interaction. However, behind the screen, they are able to open up more to their counselors. The application will also help psychologists who cannot be able to set up an office to attend to their clients online hence cost effective.
In conclusion, this application will bring a revolutionary change to teenage development to both parents and the teenagers.