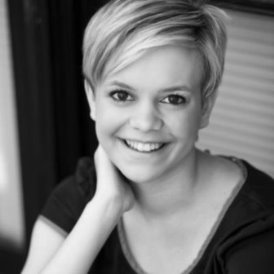 Dr. Danielle Smith
Technical Writer-Grade #1 (ADVANCED NURSE PRACTITIONER)
Jacksonville, Florida.

Languages: English- Fluent
✔Statistics in Social Sciences.
✔Obstetrics Nursing/midwifery.
✔Pharmacology & Pharmacotherapeutics.
✔ Demographic Data Analysis.
✔Sustainable Business Practice.
✔Anthropology, Culture and Development.
✔Political Sociology.
✔The Military And Politics.
Work History and Feedback
My experience ranges from nursing education to health and chronic medical conditions not to forget diabetic education. I have a Ph.D. in Nursing, focusing on Nursing Education from The NSU College of Nursing. I am looking to better my career as a nurse by writing about my experiences, about health promotion, disease prevention, fitness, diet, exercise, or any form of writing in the medical field.
Over a span of 8 years, I have written broadly for a variety of companies. I have completed several long assignments including Nursing Assignments Based on Patient Acuity which included writing test questions and study materials for nursing post-graduates.
I am expert in the creation of professional academic presentations, and technical writing. I can write projects and essays for academic and professional needs.
I can work on most subject areas, so I am quite flexible with any project you might be having ranging from Anthropology, English to Sociology and Philosophy and many more...
Skills: Medical Writing, Medical Records Research, Nursing Writing Research, Research Papers, Scientific Research, AP Style Writing, Editing, Consulting.