Inquiry Form
Please contact us if you have any questions related to our products or if you need technical support. You may call, e-mail or fill out the contact form and let us know your needs.Our sales representatives will contact you as soon as possible.
You can call us via:
+1-360-474-4793
CLICK THE CHAT BUTTON to talk to Chat live with MyPaperHub customer service for support and questions.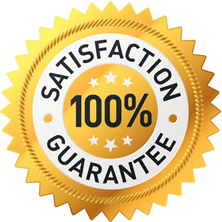 We know you'll be happy with our work.
In fact,
We Guarantee it.
We don't just say we'll get it right for you-we make sure of it. Our unbeatable guarantees cover the services we sell, the quality you expect, and the accuracy you deserve